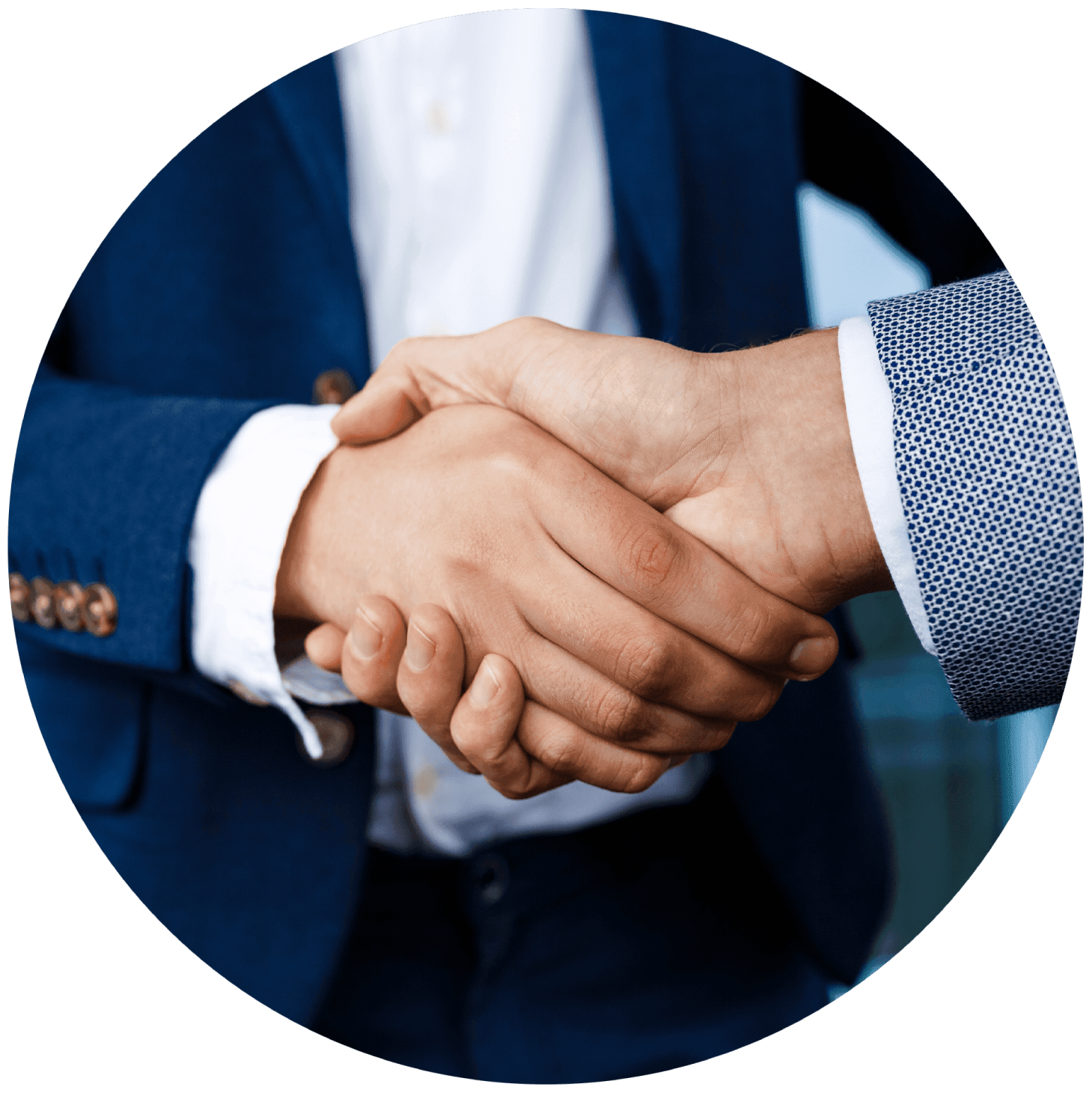 cash out, stay on
With an IPA partnership you get a cash payout while maintaining autonomy to run your agency.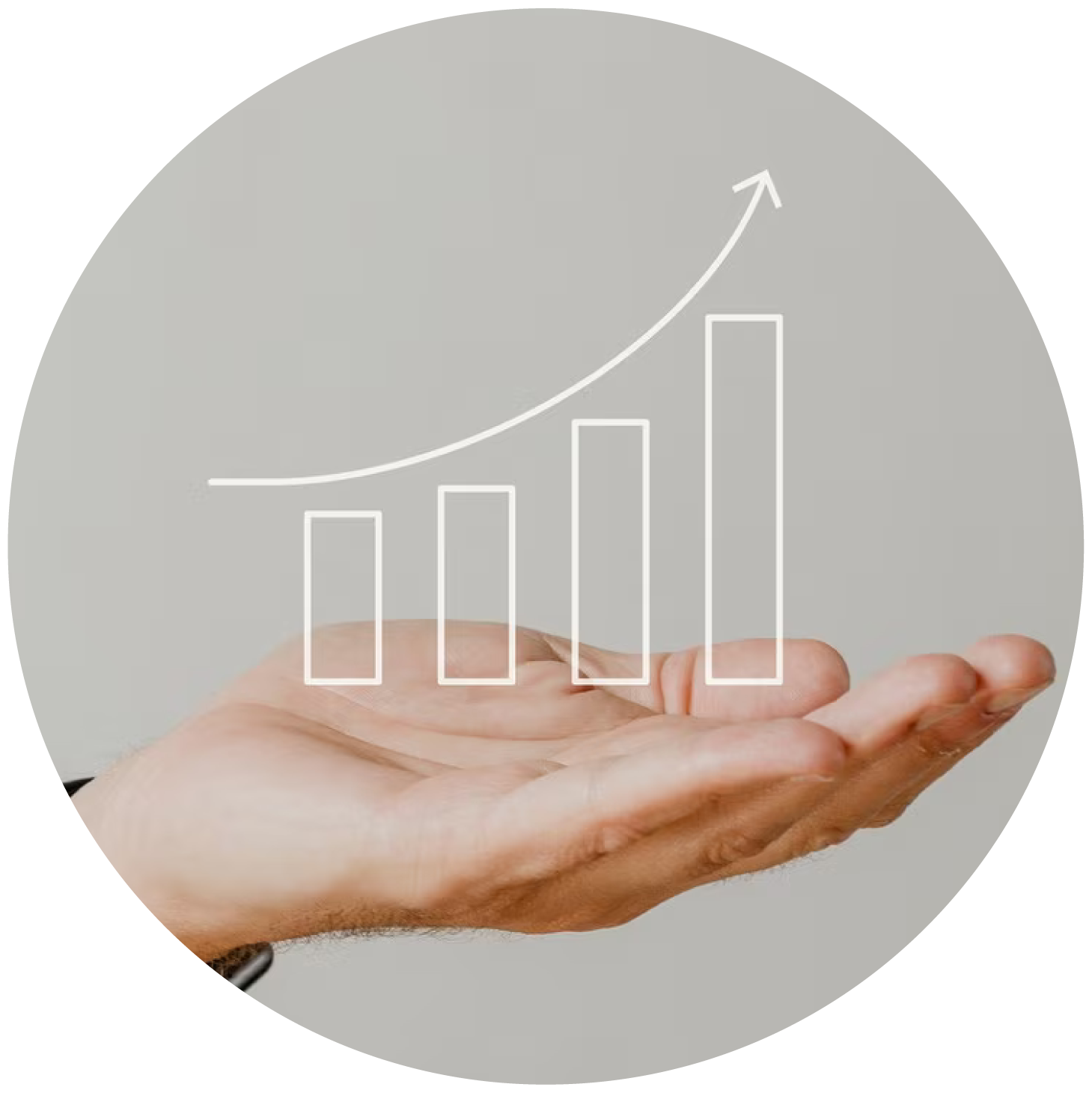 next chapter
What can the next chapter of your agency look like?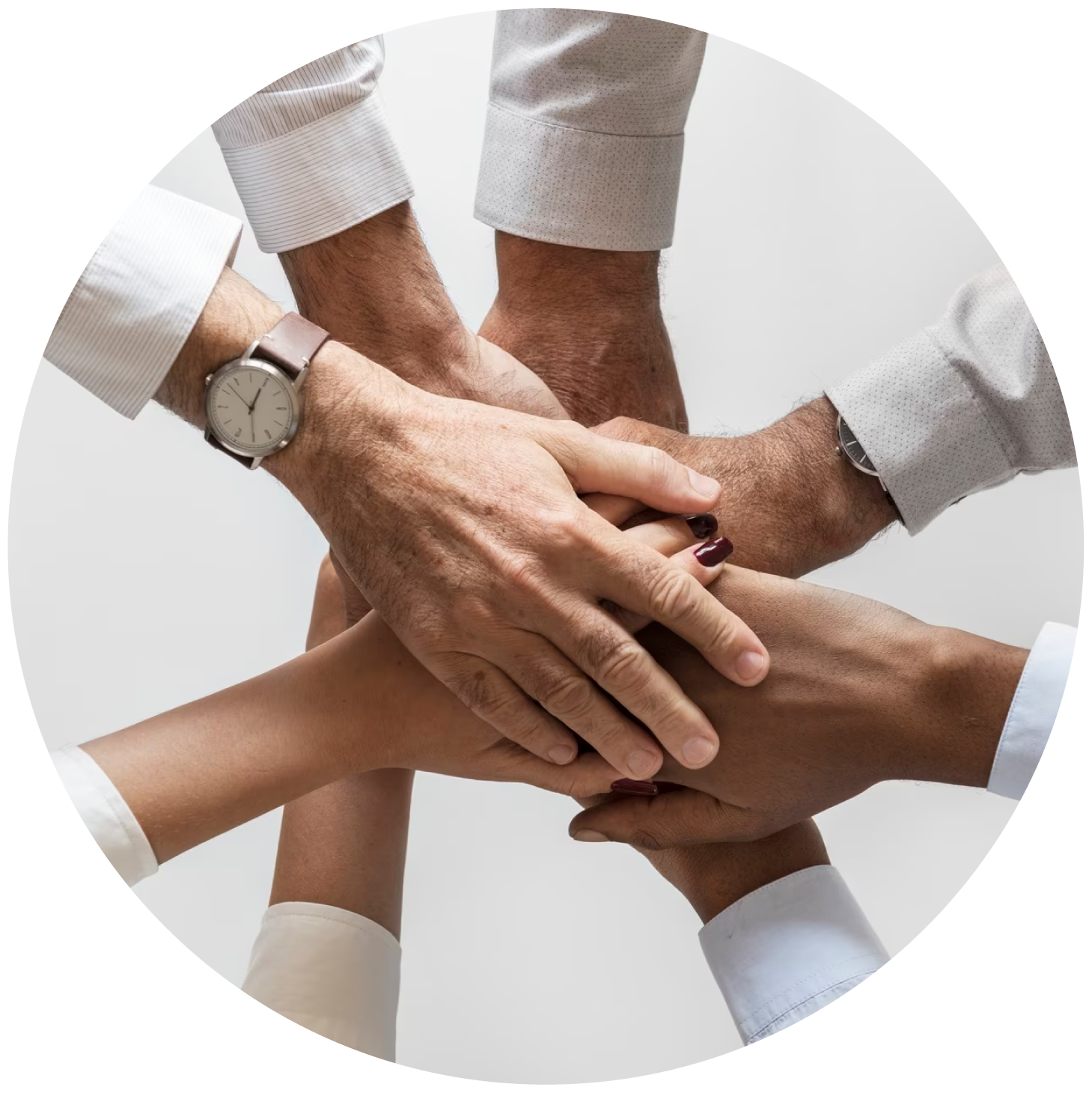 no succession without success
You've built a profitable and sustainable business. Now is the time to reap the benefits of your sweat equity.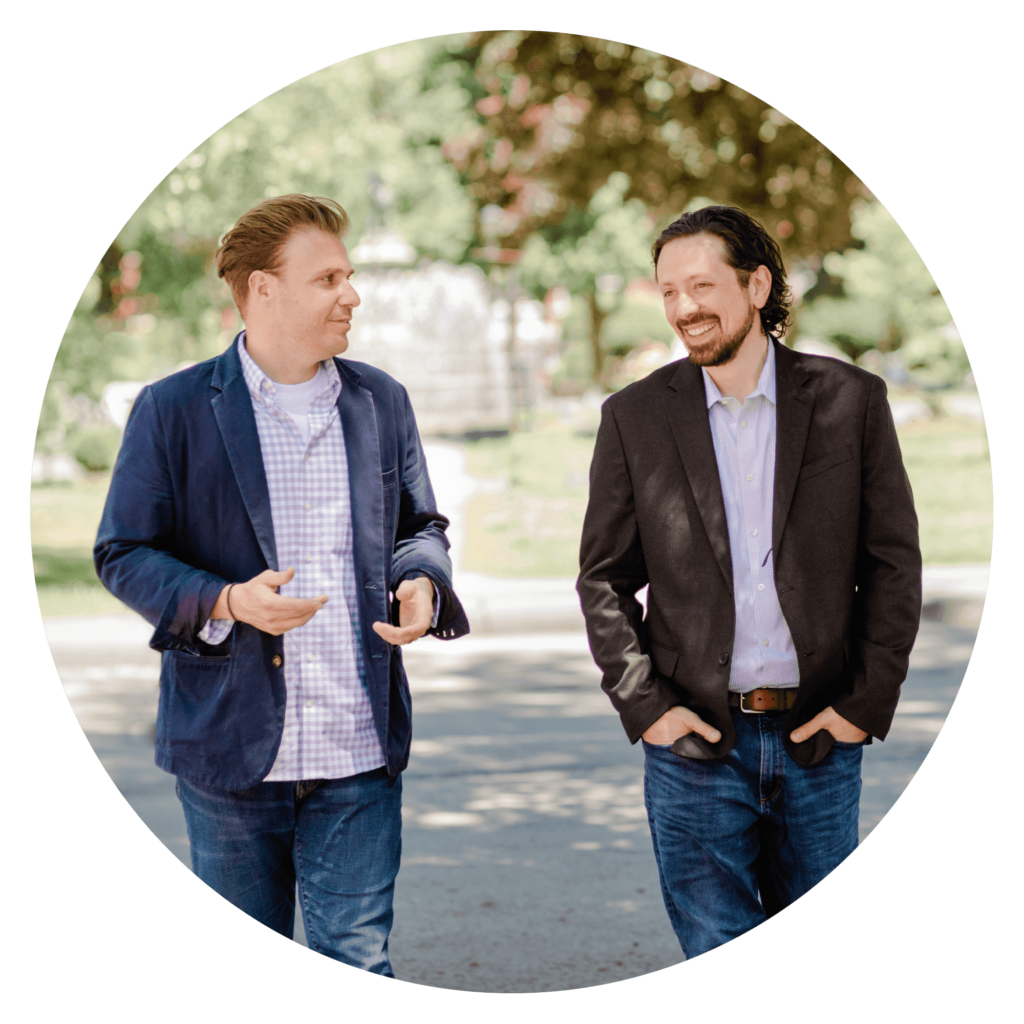 IPA develops partnerships with Nationwide® & other Independent Insurance agencies. IPA was founded on the belief that we are all stronger together. Our unique partnership models allow you the flexibility to grow your agency, grow your bottom line, and establish a clear path to a profitable exit strategy.
"Partnering with Luke & Chris has allowed us to lock in the value of our agency while still controlling its day-to-day operations. The best part was we were able to decide the terms of the balance of our career."
Curtis & Brian Pope, Pope Insurance Agency
Selinsgrove, PA
"From my first meeting with IPA, I have been respected, valued and heard. My questions and concerns were answered and I was given the freedom to come to a decision in my own timeline. Being a third generation Insurance Agency offers unique hurdles and I am excited to have the opportunity to collaborate with Agencies that have also been in their hometowns for decades."
Carina Hatfield, Weigner Insurance Agency
Pottstown, PA
"The things that drew us to IPA were the concept and the people. We gained all the advantages their operation offers while still being able to run our agency. IPA is full of great people that are easy to work with, and we feel like we've expanded our work family."
Aaron Landis, Landis Agencies
Quakertown, PA • Doylestown, PA
It all starts with
a conversation.